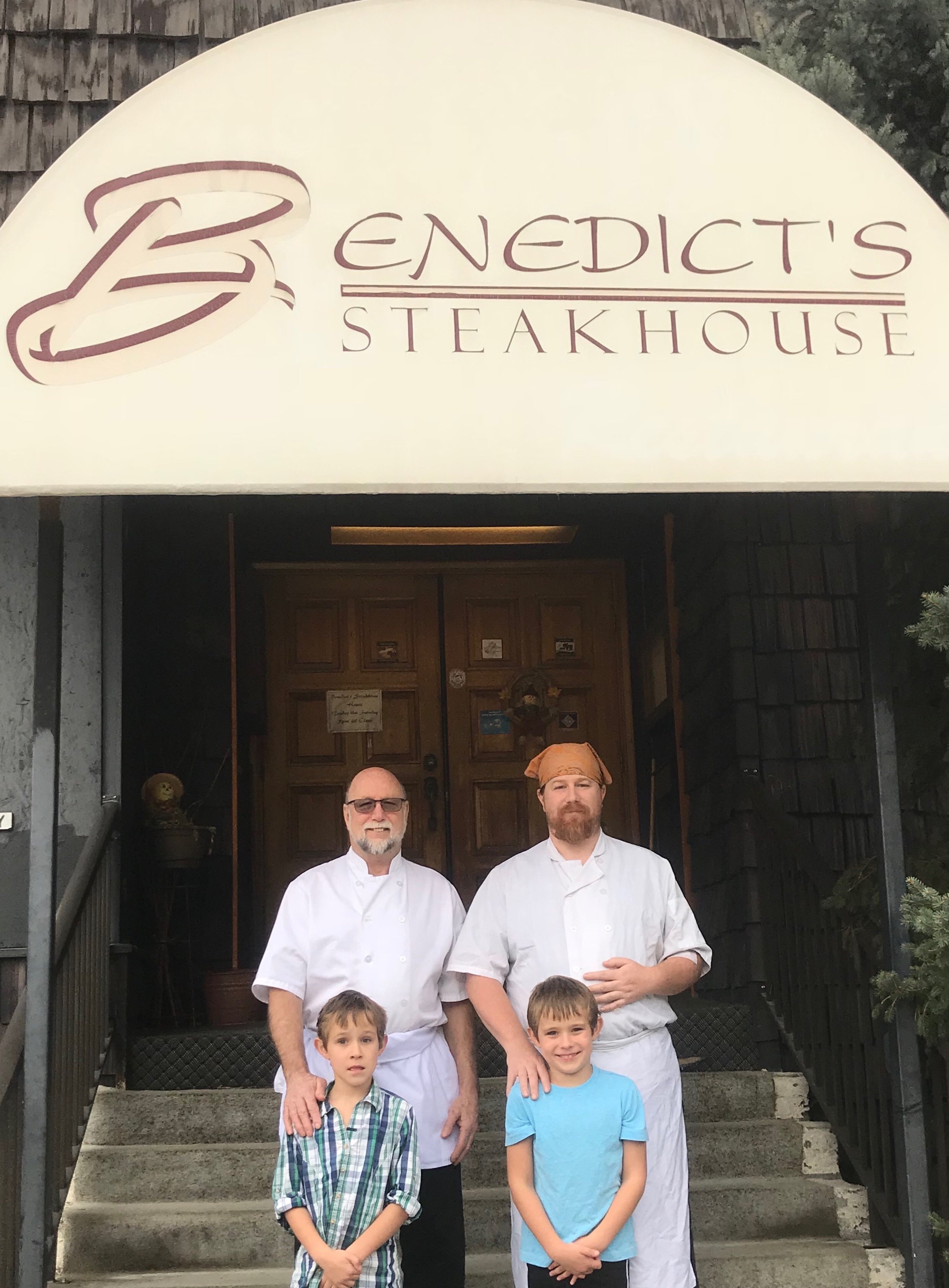 Located moments from downtown Trail, Benedict's Steakhouse offers daily food & drink specials to complement our already great menu. Whether your looking for a casual fine dining family friendly experience we've got you covered!
Monday 5pm - 8pm
Tuesday 5pm - 8pm
Wednesday 5pm - 8pm
Thursday 5pm - 8pm
Friday 5pm - 8pm
Saturday 5pm - 8pm
Sunday Closed
*Holiday Hours may vary*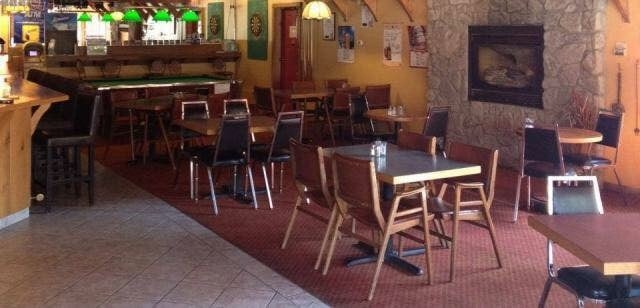 Combined with a fun group of locals and staff, great food and your
favourite beverages, The Tunnel Pub always provides a comforting atmosphere that you just can't find anywhere else in the Kootenays.
Come and enjoy the summer weather on our patio, watch the game on any of our Big Screen TV's, play pool, Keno or Pacific Hold'Em, or just relax with friends!
Open 7 days a week!
Monday 11am - 9pm
Tuesday 11am - 9pm
Wednesday 11am - 9pm
Thursday 11am - 9pm
Friday 11am - 10pm
Saturday 11am - 10pm
Sunday 12pm - 8pm
*Holiday Hours may vary*